Announcements

RWG Needs Your Support - upgrade to a VIP/Supporter membership! If you find your time here to be useful and (we hope) entertaining, we encourage you to become a VIP/Supporter member. This only costs £21 (a little under $30 USD dependent on exchange rates) per annum and all proceeds go towards our hosting costs and making RWG the best watch board around. By becoming a supporter you will also gain a number of benefits including: 1. If you subscribe during one of our VIP upgrade competitions (announced above the shoutybox on the board index page and also found in our competitions subforum), then you could win a nice watch (usually a high-quality rep). We run these competitions approximately monthly, so keep your eyes open for the next one. You will also get access to our free birthday VIP giveaways - you could win a strap, watch tools or even a watch (there have been some amazing prizes including gen Longines, Raymond Weil, Hamilton and Victorinox watches, along with various high-end reps!) 2. Early access to the Member Sales area (see the sales area for rules) and the ability to bump your sale to the top of the board periodically. 3. Access to the supporters-only section of the board. 4. Increased PM storage 5. The ability to change your displayed user name (once in a 90-day period). 6. Occasional discounts from some of our dealers (keep an eye on their subforums for special offers). PLEASE PM Greg_r to upgrade to VIP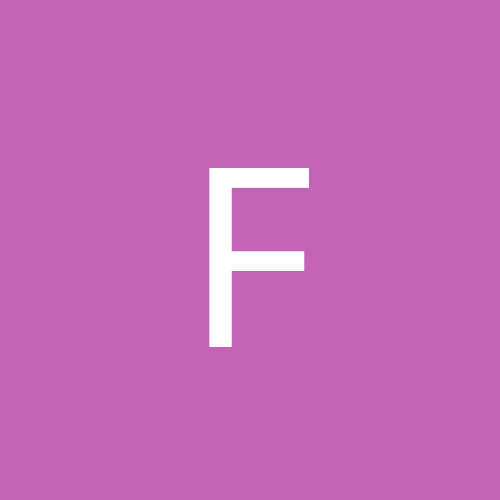 Content count

326

Joined

Last visited
About fakemaster
Rank

Experienced Poster
What is the name of the $9.95 watch that Wal Mart sells?

Never do. Can't trust anyone these days. Don't even let family take a shit without a chaperone. God forbid they find all your rocket launchers and Claymores.

Yeah I have a whole drawer of them.

And you only posted pics of the watch sans baby, You know you can never get rid of it now. You need to pass it down to them.

Pretty cool stuff. MI5 rocks. What else do you have?

lol I was talking about getting called out. The topic before the foil hats came out.

You are right. There have been tons of posts from people obsessing over this. But none where it actually happened. The few times where people caused it to happen dosn't count. As expressed by people here. If someone even notices the comments are often made with no actual foundation or by jealous idiots.

Nothing comes to mind. Maybe I am missing somethig?

fakemaster replied to kloshar's topic in Scams

If you can go down the street and meet the guy what's the harm.

:( Correct. Since all the reps come from the same place all the parts will be the same.

graman has been typing furiously for about five minutes.

Seriously are you punking us?

Such enthusiastic questions! I thought you were 'done with this'? Being the black watch guy I can tell you this. They are an extension of your image. When used as a part of a dress theme they are exceptional looking. Don't mix the trim metals. Make sure your cufflinks match. Example. A nice pair of jeweled cufflinks that match a tie, triimmed in black will pull the outfit together. Black hardware on your belt or braces also unify the theme. Remember the watch does not make the man, the man makes the watch.

Tough one. I had the same thing happen. Fortunately I caught it.