Announcements

RWG Needs Your Support - upgrade to a VIP/Supporter membership!   If you find your time here to be useful and (we hope) entertaining, we encourage you to become a VIP/Supporter member. This only costs £21 (just over $30 USD) per annum and all proceeds go towards our hosting costs and making RWG the best watch board around. By becoming a supporter you will also gain a number of benefits including:   1. Access to our free birthday VIP giveaways - you could win a strap, watch tools or even a watch (there have been some amazing prizes including gen Longines, Raymond Weil, Hamilton and Victorinox watches, along with various high-end reps!) 2. Early access to the Member Sales area (see the sales area for rules) and the ability to bump your sale to the top of the board periodically. 3. Access to the supporters-only section of the board. 4. Increased PM storage 5. The ability to change your displayed user name (once in a 90-day period). 6. Occasional discounts from some of our dealers (keep an eye on their subforums for special offers).     PLEASE PM Greg_r to upgrade to VIP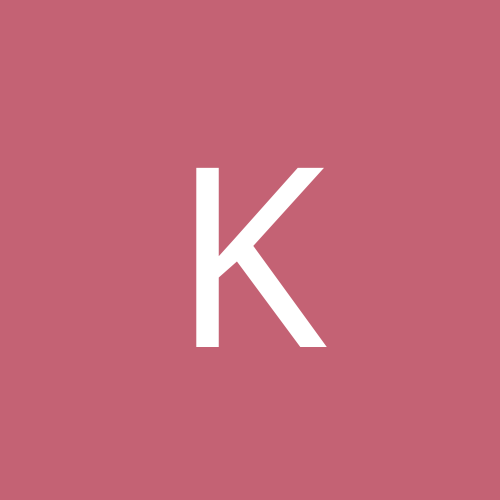 Content count

13

Joined

Last visited
About kirbytherat
Rank

Newbie
HI all, I have a Snoopy Omega Speedmaster with the nylon on a deployment clasp. it had been acting up (pushing the sides together wouldn't open the clasp) I tried wearing it again today and the whole thing flew apart. i think a spring fell out of alignment behind where it says "OMEGA". I did recover the spring and I think all of the parts. Can anybody tell me if this is fixable and how/where to get that spring back into the right place? If not, am I SOL and need to get a new one? Thanks!

Looks super interesting and I've been looking for a skeleton movement... Does anything on the skeleton movement move?

http://s161.photobucket.com/user/yobokies/library/?sort=3&start=all&page=1 or yobokies.com will redirect you there! Also don't forget to the red tip on the seconds hand My only regret with the FFF I have is that I can't find a 15-30-45 bezel for an 8926OB. Anybody know or where I can get a custom one?

There's also a 15-30-45 bezel that fits for those model seikos sold by yobokies. Dagaz will have them soon too

very nice is there a sign up list?

kirbytherat replied to daymeeyan's topic in Omega

Does the bezel have some lume or is that a trick of the light?

very nice! When was the last time these were made?

Any idea when the super rep is going to come out? (if it even is under production) Also lz3fuy, where did you get yours from? I've seen huge variations in price...but that one looks nice. Is the seconds hand the subdial on the left? Thanks

Hi all, New to this site. I was wondering where I could find a fifty fathoms current generation (non-chrono) or an homage that's close like the jaragar. I found this website with some www.replicaat.com but does anybody have any experience with them (not a trusted dealer, can't find reviews). How risky is it to get shipped to the US? Thanks!