Announcements

RWG Needs Your Support - upgrade to a VIP/Supporter membership! If you find your time here to be useful and (we hope) entertaining, we encourage you to become a VIP/Supporter member. This only costs £21 (a little under $30 USD dependent on exchange rates) per annum and all proceeds go towards our hosting costs and making RWG the best watch board around. By becoming a supporter you will also gain a number of benefits including: 1. If you subscribe during one of our VIP upgrade competitions (announced above the shoutybox on the board index page and also found in our competitions subforum), then you could win a nice watch (usually a high-quality rep). We run these competitions approximately monthly, so keep your eyes open for the next one. You will also get access to our free birthday VIP giveaways - you could win a strap, watch tools or even a watch (there have been some amazing prizes including gen Longines, Raymond Weil, Hamilton and Victorinox watches, along with various high-end reps!) 2. Early access to the Member Sales area (see the sales area for rules) and the ability to bump your sale to the top of the board periodically. 3. Access to the supporters-only section of the board. 4. Increased PM storage 5. The ability to change your displayed user name (once in a 90-day period). 6. Occasional discounts from some of our dealers (keep an eye on their subforums for special offers). PLEASE PM Greg_r to upgrade to VIP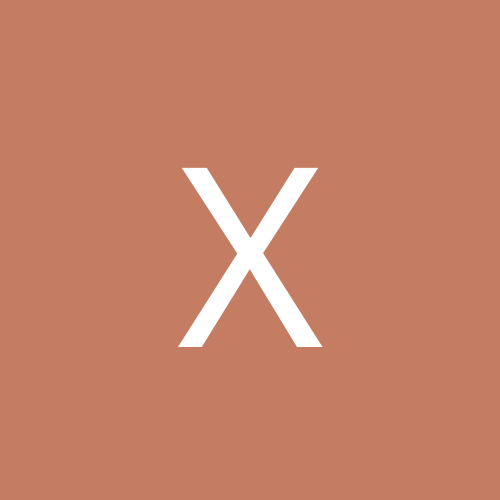 Content count

928

Joined

Last visited
I think that Gate store just got shut down, says the store is empty.

Neat, and comes to about... $170? Er, that don't seem right.

"they require hardly any skills." Except the ability to NOT burn your hands Or sterilize oneself.

1 more time: No amount of photos will make the idiot smarter, but it will cover your ass from the idiot.

Isn't it always all about boobies?!

Wow, that label art is high class.

Bronze case, but then........

No, but it covers your ass.

Thanks, FL13! The Gerlach was one, damn that's very nice!! and the next is the other square jobber in the first row. That Gerlach is definitely a keeper.

FL13, what is watch #2 and #7? That's an easy way to make a custom pillow to size, nice!

Going to use a pair of scissors to size it or just twist off a link or 2?

Be it a cabinet, drawer, anything box-like.

If you're going to be spraying the spray glue into the cabinet, for any reason, mask off with paper EVERYTHING. That shit likes to bounce back out in a cloud and puts it everywhere.

Don't forget to make the slots in the foam a little bigger before you add the felt.