Announcements

RWG Needs Your Support - upgrade to a VIP/Supporter membership!   If you find your time here to be useful and (we hope) entertaining, we encourage you to become a VIP/Supporter member. This only costs £21 (just over $30 USD) per annum and all proceeds go towards our hosting costs and making RWG the best watch board around. By becoming a supporter you will also gain a number of benefits including:   1. Access to our free birthday VIP giveaways - you could win a strap, watch tools or even a watch (there have been some amazing prizes including gen Longines, Raymond Weil, Hamilton and Victorinox watches, along with various high-end reps!) 2. Early access to the Member Sales area (see the sales area for rules) and the ability to bump your sale to the top of the board periodically. 3. Access to the supporters-only section of the board. 4. Increased PM storage 5. The ability to change your displayed user name (once in a 90-day period). 6. Occasional discounts from some of our dealers (keep an eye on their subforums for special offers).     PLEASE PM Greg_r to upgrade to VIP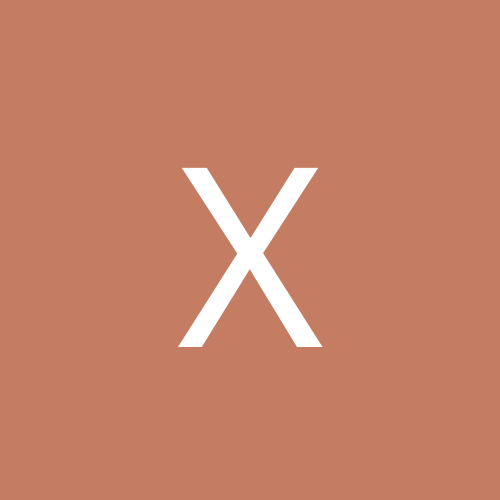 Content count

851

Joined

Last visited
Because the idiot is, clearly, not actually looking at it?

You could use an emoji.........

....did you say "basically, it's a B&R" ?....... I think you've lost your respect and admiration towards watches.

It's the scratches on the bezel, scratches all going in a radius effect, which turn it into a piece of.......... That's not patina, those are scratches in a sunburst style.

I just found a watch on the curbside, nicely patina'ed, too! You can have it for half that.

That bezel....that's really nice. The additional depth there along with the internal lume is perfect. It states that there are gas tubes in the bezel, so they are hidden and what we see is the glow then? Because I hate the look of the tubes and was hoping that they could be made into different forms. Which I gues they could as long as the form was still a container-type piece, but then it would be too costly to make something other than a simple tube form.

Yes, of course, no worries. It's too bad that there's not more to it than looks, it would be interesting to see how that would be achieved.

But it still reads as a regular watch would, yes? So.....

That's still around?! I mean, those are round, but......

Besides me thinking that whenever I see someone wearing a Rollie I think they're a tool, how are these "tool" watches? Like that's it, they can't be anything else. Whomever has one has got no idea what to do with it besides seeing the time.... and seeing it as a status symbol. It might not be Patek status, but it's a milestone to a lot.

The pearls I normally see are usually off centered...... that's because my aim is off..........

Stop right there, I can tell from this side of the planet that the sub at 3 is wayyyyyy the F off!

PM with intent on all three! Me first, outta my f'n way!!!!!!!!!

Yes, so like the center one in your signature photo at the bottom. I need me one like that, badly!

Nice! I thought that on some models the numerals were hollow, all of these are filled. Am I incorrect?