Announcements

RWG Needs Your Support - upgrade to a VIP/Supporter membership! If you find your time here to be useful and (we hope) entertaining, we encourage you to become a VIP/Supporter member. This only costs £21 (a little under $30 USD dependent on exchange rates) per annum and all proceeds go towards our hosting costs and making RWG the best watch board around. By becoming a supporter you will also gain a number of benefits including: 1. If you subscribe during one of our VIP upgrade competitions (announced above the shoutybox on the board index page and also found in our competitions subforum), then you could win a nice watch (usually a high-quality rep). We run these competitions approximately monthly, so keep your eyes open for the next one. You will also get access to our free birthday VIP giveaways - you could win a strap, watch tools or even a watch (there have been some amazing prizes including gen Longines, Raymond Weil, Hamilton and Victorinox watches, along with various high-end reps!) 2. Early access to the Member Sales area (see the sales area for rules) and the ability to bump your sale to the top of the board periodically. 3. Access to the supporters-only section of the board. 4. Increased PM storage 5. The ability to change your displayed user name (once in a 90-day period). 6. Occasional discounts from some of our dealers (keep an eye on their subforums for special offers). PLEASE PM Greg_r to upgrade to VIP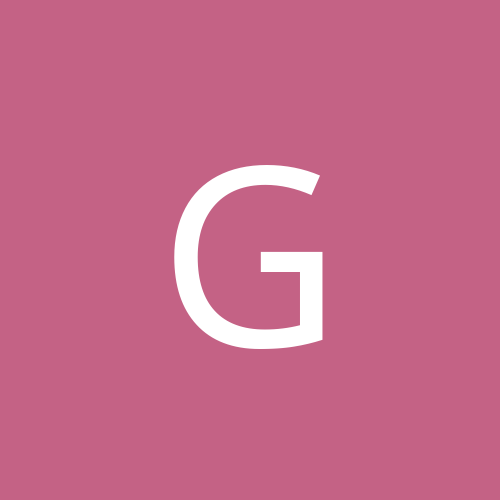 Content count

66

Joined

Last visited
About g3ngs
Rank

Member
Very, very sound advice. I also managed to upset the keyless on my Pelagos, which above all other including gen anything is the one I like the most. I was about to embark on some ham fistedness and read this. (Don't get me wrong... history has shown that it always starts out in my head that I have the hands, precision and skill of a surgeon..... it just ends up like I'm trying to wipe my arse with boxing gloves on.... messy) Any one able to recommend someone in the UK with form for being able to do the surgeon version of the repair?

Yes they are a good movement.The quickset seems to be a bit fragile,you need to make sure that the hands are well away from the date changeover at midnight if you are setting it from the quickset.Basically don't set the date between say 10pm and 2am,thats good practice with any movement though. Thanks I never actually knew that, though now I think about it makes perfect sense. Thanks

Seasons greeting and happy new yearness to you all all, as a newbie always encouraging to see on here it being received as well as it is being dished out

Ah well, it was six maybe more years ago now so it's all water under the bridge now, and besides that where's the fun in rocking up to a shop and just buying it!

Thank you again I've not bought any replicas for a few years having had my fingers royally burned a few times, but you live and learn and I've been doing a fair bit of reading through those threads (hindsight being a great thing, I can't think of any reason why I didn't ask for qc / proof pictures before.... having foolishly believed that what I was looking at was what I was actually going to get !) That said, I'm sure you've all heard it before Anyway onward and upward, Explorer 2 in black or white would be lovely thanks Santa.

Thanks all for the warm welcome. Over the years have ended up with some really appalling tat from ebay, Sub with wonky markers, duff Tags etc etc I thought it was about time that I made some better informed decisions over my hankering for an Explorer 2.

New to the forum so just saying hi, hello and seasons greetings to you all. I knew that the buying a rep wouldn't be completely clear cut, but never realised quite how nuanced it all was so very grateful for all the great advice that's on here.