Announcements

RWG Needs Your Support - upgrade to a VIP/Supporter membership! If you find your time here to be useful and (we hope) entertaining, we encourage you to become a VIP/Supporter member. This only costs £21 (a little under $30 USD dependent on exchange rates) per annum and all proceeds go towards our hosting costs and making RWG the best watch board around. By becoming a supporter you will also gain a number of benefits including: 1. If you subscribe during one of our VIP upgrade competitions (announced above the shoutybox on the board index page and also found in our competitions subforum), then you could win a nice watch (usually a high-quality rep). We run these competitions approximately monthly, so keep your eyes open for the next one. You will also get access to our free birthday VIP giveaways - you could win a strap, watch tools or even a watch (there have been some amazing prizes including gen Longines, Raymond Weil, Hamilton and Victorinox watches, along with various high-end reps!) 2. Early access to the Member Sales area (see the sales area for rules) and the ability to bump your sale to the top of the board periodically. 3. Access to the supporters-only section of the board. 4. Increased PM storage 5. The ability to change your displayed user name (once in a 90-day period). 6. Occasional discounts from some of our dealers (keep an eye on their subforums for special offers). PLEASE PM Greg_r to upgrade to VIP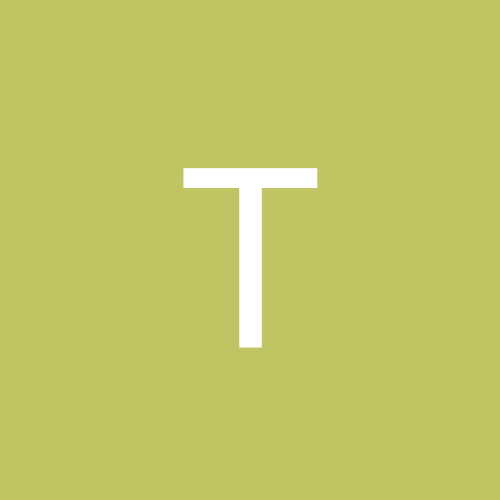 Content count

252

Joined

Last visited
About time_keeper
Rank

Experienced Poster
That beauty used to be mine! I forgot how much I missed it until I saw Andy's pictures. Hope you enjoy it as much as I did Sent from my iPhone using Tapatalk

Where did you order that strap from mate? Looks really good for $45. Sent from my iPhone using Tapatalk

I've got a Corguet BB Heritage homage on the way from eBay. Will upload some pics when it gets here which should be a any day now, ordered about a month ago. Strap looks horrendous but I have a NATO waiting to be put straight on.

I've got one of these as well. Currently on a dark blue NATO. Agree about the pearl not being the best but overall it's a great watch.

I keep coming back and drooling over this. Will be ordering one from the cartel this week and getting in touch with a modder very soon I think!

This one has been about 8 months in the making Im afraid mate - she's staying put for a bit Don't blame you mate, looks great! Can't blame a guy for trying. Enjoy it

This is exactly what I'm looking for! If you get bored of it feel free to send me a message

Only if you promise you'll be there as well!

Hmm that may be a bit too far to travel unfortunately but a great offer none the less!

Yea I thought most jewellers might but I just didn't want them to laugh at me for bringing in a rep. Johnny it sure is a ROO, where abouts are you based? I'm in SE London.

Hey guys, Just bought another AP and have a lovely AP bands hornback lined up for it. I sent my last one off to SSTEEL to replace which I don't mind doing again but I'd rather not send it off if there's anywhere local that can do it? I would attempt to do it myself but I know I'd mess it up and have to get someone to do it anyway.

But guys it has an A sticker on the front, it's obviously good quality...

My girlfriend got me exactly the same pair a couple of years ago. Always get compliments when I wear them.

Thanks for the advice, the rice is ready! Only thing I'm worried about is it leaving marks on the inside of the crystal now. Hopefully that won't happen.

Hey guys, I received a Rolex Daytona from nembo over on RG today. Watch wasn't running so I took the back off, gave it a little shake, moved the balance wheel back and forward and lastly gave it a little blow to try and move and dust/pubes that may be blocking something. Good news it's started working and is keeping great time, bad news is the crystal keeps misting up from the inside. Any ideas how to stop this happening?