Announcements

RWG Needs Your Support - upgrade to a VIP/Supporter membership! If you find your time here to be useful and (we hope) entertaining, we encourage you to become a VIP/Supporter member. This only costs £21 (a little under $30 USD dependent on exchange rates) per annum and all proceeds go towards our hosting costs and making RWG the best watch board around. By becoming a supporter you will also gain a number of benefits including: 1. If you subscribe during one of our VIP upgrade competitions (announced above the shoutybox on the board index page and also found in our competitions subforum), then you could win a nice watch (usually a high-quality rep). We run these competitions approximately monthly, so keep your eyes open for the next one. You will also get access to our free birthday VIP giveaways - you could win a strap, watch tools or even a watch (there have been some amazing prizes including gen Longines, Raymond Weil, Hamilton and Victorinox watches, along with various high-end reps!) 2. Early access to the Member Sales area (see the sales area for rules) and the ability to bump your sale to the top of the board periodically. 3. Access to the supporters-only section of the board. 4. Increased PM storage 5. The ability to change your displayed user name (once in a 90-day period). 6. Occasional discounts from some of our dealers (keep an eye on their subforums for special offers). PLEASE PM Greg_r to upgrade to VIP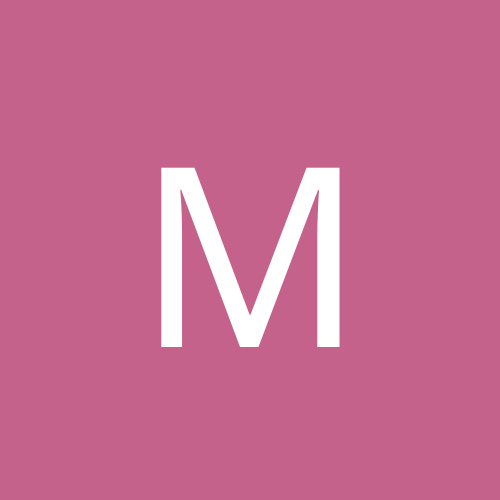 Content count

63

Joined

Last visited
About mercedesbenz
Rank

Posting a bit...
Very true Rusty Peters - they are so good that one does forget they are reps! And what will these "reps" look like 5-10 years from now??

I don't wear mine a lot, if ever...lol - I find myself wearing the BK pieces I have and the one AP Ceramic the most. Should sell the gens...lol

Just curious - how many of you wear your reps more than your gens? That seems to be my mode of operation - the gens just sit in the box.

Have a BK Hulk Sub, a BK GMT and just ordered the BK Blue Deep Sea - cant go wrong with a BK - wonderful pieces!!!

Thanks for the feedback - thats what I thought - I have a couple of BK's pieces and couldn't imagine them being any better than his.

Has anyone heard of or used this site - bestreplica.sr - thanks.

I have the gen TT sub - picked it up in 1998 - still a beautiful piece! That gets my vote.

this is certainly not the watch for me - just don't see it - but hey, if it floats your boat all the better

Have the BK GMT II - can't go wrong with that!!

I ordered from Reg back on August 20th - sat in NY from August 31 - Sept 6 - now showing out for delivery today - should have it when I get home!!!

I ordered from Reg on Aug 20th - now showing that it's in NYC as of the 31st, but no movement since then - I hope it's not just sitting in NYC but in transit and the tracking # isn't picking it up???

Personally, I have both - have the Blue TT Rolex Sub that I picked up in 1998 - have a PAM 299 with the additional rubber strap and light blue ostrich strap - then have 4 Rolex reps - to be honest, I hardly ever wear the gens, they sit in the watch box far too much. Enjoy whatever you have and whatever makes you happy, no matter if they are gens, reps or a combination of both.

mercedesbenz replied to elmerlo's topic in Rolex

This is stunning! Very nice - you ordered this from Robbie??

well now you are talking Evan Williams or if you get into single malts - Glenmorangie Quinta Ruban!!

A bottle of Silver Oak from Alexander Valley!!