Announcements

RWG Needs Your Support - upgrade to a VIP/Supporter membership! If you find your time here to be useful and (we hope) entertaining, we encourage you to become a VIP/Supporter member. This only costs £21 (a little under $30 USD dependent on exchange rates) per annum and all proceeds go towards our hosting costs and making RWG the best watch board around. By becoming a supporter you will also gain a number of benefits including: 1. If you subscribe during one of our VIP upgrade competitions (announced above the shoutybox on the board index page and also found in our competitions subforum), then you could win a nice watch (usually a high-quality rep). We run these competitions approximately monthly, so keep your eyes open for the next one. You will also get access to our free birthday VIP giveaways - you could win a strap, watch tools or even a watch (there have been some amazing prizes including gen Longines, Raymond Weil, Hamilton and Victorinox watches, along with various high-end reps!) 2. Early access to the Member Sales area (see the sales area for rules) and the ability to bump your sale to the top of the board periodically. 3. Access to the supporters-only section of the board. 4. Increased PM storage 5. The ability to change your displayed user name (once in a 90-day period). 6. Occasional discounts from some of our dealers (keep an eye on their subforums for special offers). PLEASE PM Greg_r to upgrade to VIP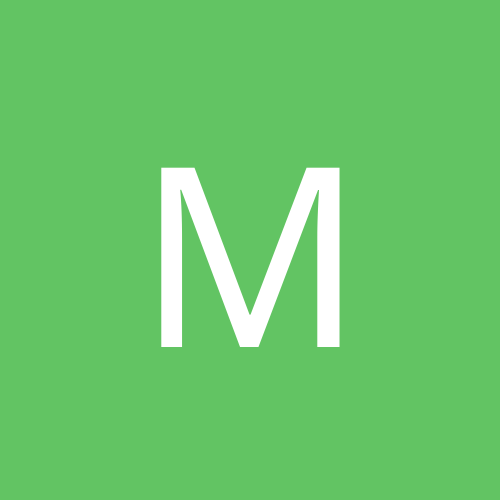 Content count

11

Joined

Last visited
About markj113
Rank

Newbie
@mazz - now have a NASA strap on order from GASGASBONES on your advice :)

Watch arrived this morning :)

Thanks for the advice everyone, just ordered the 311.30.42.30.01.006 with bracelet

I have decided to treat myself to a gen Omega Speedmaster. Opted for the crystal sandwich version as I am not the most careful of people and the hesalite version would probably end up scratched to bits within months (I know it can be mostly polished out) My confusion is around the following 2 models : 311.30.42.30.01.006 - UK Price £3230 - calibre 1861 https://www.watchmaster.com/en/omega/speedmaster-moonwatch-chronograph/311-30-42-30-01-006/6XXNCGJQTK?reference_code=X5U1LNR9Z1 311.33.42.30.01.002- UK Price £3240 - calibre 1863 - https://www.watchmaster.com/en/omega/speedmaster-moonwatch-chronograph/311-33-42-30-01-002/vukdnb549r?reference_code=OY8SL46WSU Both are crystal sandwich so which to choose? Thanks in advance for any help.

Most people that buy the reps (me included) cant afford the gens so there is no loss of sale the the genuine manufacturer.

Got a quick response from the seller with the following advice - "You can try to wind up via the crown about 30-40 rounds clockwise and tap HARD against your palm. It should be able to work OK. If not, please email me back and we will advise you. thanks" Gave it a firm hard smack in to my palm and its now working I knew the hammer approach solved most things in life but didn't expect it to apply to fine time pieces lol.

Watch arrived today and it appears to be DOA :( Great looking watch with a nice weight and build quality is excellent, not much use if it doesn't work though. I have tried to manually wind it but no life at all. Have dropped the seller a pm for advice or return. If anyone here has any suggestions they would be greatly appreciated.

After spending some time here reading up on trusted dealers and getting a general feel for the replica's available I have finally made my first purchase The full ceramic Pam 508 from Trustytime. Customer service is great so far, good communications and had the QC pics emailed over. Just waiting on delivery now p.s. my mother always said I had champagne tastes on beer money so a rep fits nicely lol.