Announcements

RWG Needs Your Support - upgrade to a VIP/Supporter membership!   If you find your time here to be useful and (we hope) entertaining, we encourage you to become a VIP/Supporter member. This only costs £21 (just over $30 USD) per annum and all proceeds go towards our hosting costs and making RWG the best watch board around. By becoming a supporter you will also gain a number of benefits including:   1. Access to our free birthday VIP giveaways - you could win a strap, watch tools or even a watch (there have been some amazing prizes including gen Longines, Raymond Weil, Hamilton and Victorinox watches, along with various high-end reps!) 2. Early access to the Member Sales area (see the sales area for rules) and the ability to bump your sale to the top of the board periodically. 3. Access to the supporters-only section of the board. 4. Increased PM storage 5. The ability to change your displayed user name (once in a 90-day period). 6. Occasional discounts from some of our dealers (keep an eye on their subforums for special offers).     PLEASE PM Greg_r to upgrade to VIP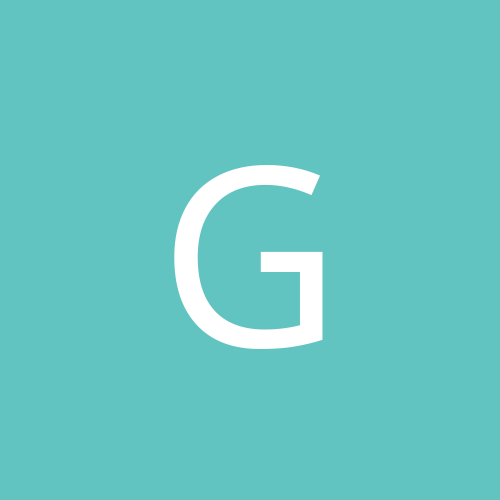 Content count

260

Joined

Last visited
Griffo replied to Undinist's topic in Rolex

TDs like money - I'm sure you'll be fine

Griffo replied to Undinist's topic in Rolex

I have no opinion to say on anything else that's going on in the thread, but that's a damn nice rep - good buy!

Welcome! I'm from Newcastle-under-Lyme, so right by you!

I take it you don't get the watches the TDs get in places like this? Latest noob Rolex releases etc?

Not me! Maradonna does... And Castro... And Aldrin...

Up next... https://www.ebay.com/p/Mens-Xoskeleton-Automatic-Superlative-Black-Dial-IP-Bracelet-Red-Stone-Watch/1558235622?iid=401322788014

Another ugly POS. Is this guy 12 years old? (A hairy 12 year old maybe...)

Welcome! Looking forward to seeing the shots of the gen! What reps have you got on order? EDIT: Fuuuck that's nice!

Can i just buy a dial from one of them?

Horrendous. I'd feel a right cunt with that on my wrist.

Truth! The rep boxes I've seen (admittedly only Rolex) are terrible in quality to the real ones and would be a massive giveaway to watch people. Sadly, plenty of people with money aren't watch people and don't know any better :(

Flexin' on Instagram, Facebook and SnapChat...it's what all the kids are doing! Hence the need for: https://www.instagram.com/fakewatchbusta/?hl=en

Back to the regmariner...