Announcements

RWG Needs Your Support - upgrade to a VIP/Supporter membership! If you find your time here to be useful and (we hope) entertaining, we encourage you to become a VIP/Supporter member. This only costs £21 (a little under $30 USD dependent on exchange rates) per annum and all proceeds go towards our hosting costs and making RWG the best watch board around. By becoming a supporter you will also gain a number of benefits including: 1. If you subscribe during one of our VIP upgrade competitions (announced above the shoutybox on the board index page and also found in our competitions subforum), then you could win a nice watch (usually a high-quality rep). We run these competitions approximately monthly, so keep your eyes open for the next one. You will also get access to our free birthday VIP giveaways - you could win a strap, watch tools or even a watch (there have been some amazing prizes including gen Longines, Raymond Weil, Hamilton and Victorinox watches, along with various high-end reps!) 2. Early access to the Member Sales area (see the sales area for rules) and the ability to bump your sale to the top of the board periodically. 3. Access to the supporters-only section of the board. 4. Increased PM storage 5. The ability to change your displayed user name (once in a 90-day period). 6. Occasional discounts from some of our dealers (keep an eye on their subforums for special offers). PLEASE PM Greg_r to upgrade to VIP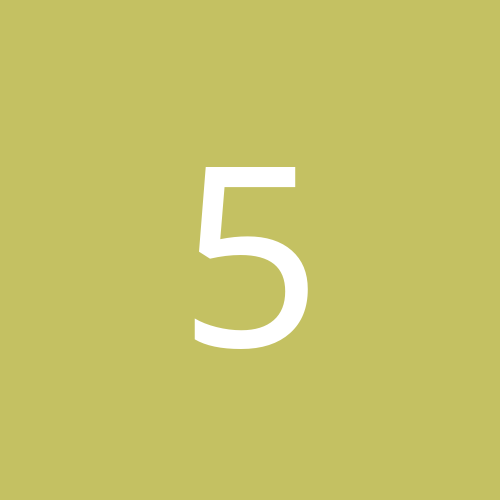 Content count

179

Joined

Last visited
Oooogh a pint that sounds like a plan. Hope this helps if anyone wants to check it out although it has gone up a few dollars,not much though. luxury brand speed master Rubber Style Black watch OM11 moon watch mens watch quartz movement chronograph stopwatch free shipping US $ 68.95 - 78.86 / Piece

It is mate yes,just really wanted a bit of a beater that I could pick up and put on without setting the time and date.To be honest I didn't expect much and it was a bit of a dhgate test as I have my eye on something else,but I must admit its far better than I expected.

Been looking for a Speedmaster racing for a bit now,saw this on Dhgate for 60 ish quid thought I'd have a punt.Think it took two weeks to come but not sure as I order so much stuff LOL.Strap was really uncomfortable as the deployant seemed to sit to far round on my wrist but the clasp was in the centre of the back of my wrist???If I shortened the strap it was better but to tight for my liking,so I punched another hole to make the strap sit bigger and its comfy now. [/url]

Glad to hear this,I ordered a Speedmaster racing yesterday off the gate £56 cheapy to see if I like the watch,for that money I thought what the hell.

Agree with the above,but if you really want the tubes back,just get the plastic tube off a can of WD40 or something similar,cut 2 pieces stick in boiling water for a few seconds then shove on bars,leave to cool then they will be a nice snug fit.

Maker is Ciech,on Homage forum.

Well its been a bit of a wait but it arrived today,a hand forged and shaped work of art.Very happy.[/url]

Yep thats how my "obsession"started as well,a holiday in Turkey.Pretty much everything said above is spot on,but in their defence I still have some that I bought 15 years ago that are still going strong.I actually sent a Tag Pendulum back to the shop I bought it from 7 months after buying it and the chap replaced it,so there are some decent sellers there.

Mr Patek will be rolling in his grave

It just syncs when you open the app.

Forgot to say,waterproof and no recharging as it runs of a normal watch button cell battery,for 8 months apparently.

Had couple of these delivered today,because I got fed up of wearing an activity monitor and a watch.Certainly not the best looking watch but can't be far of being the nicest tracker. Very light and comfy to wear.I got the active pop and my wife the active steel in white.App. is very good and you set the watch from it and it updates the time from your phone no matter what part of the world your in. even has an alarm. Anyway a quick pic.

Now thats nice.Shame you couldn't get your hands on one.

Thank you very much,pm en route.