Announcements

RWG Needs Your Support - upgrade to a VIP/Supporter membership!   If you find your time here to be useful and (we hope) entertaining, we encourage you to become a VIP/Supporter member. This only costs £21 (just over $30 USD) per annum and all proceeds go towards our hosting costs and making RWG the best watch board around. By becoming a supporter you will also gain a number of benefits including:   1. Access to our free birthday VIP giveaways - you could win a strap, watch tools or even a watch (there have been some amazing prizes including gen Longines, Raymond Weil, Hamilton and Victorinox watches, along with various high-end reps!) 2. Early access to the Member Sales area (see the sales area for rules) and the ability to bump your sale to the top of the board periodically. 3. Access to the supporters-only section of the board. 4. Increased PM storage 5. The ability to change your displayed user name (once in a 90-day period). 6. Occasional discounts from some of our dealers (keep an eye on their subforums for special offers).     PLEASE PM Greg_r to upgrade to VIP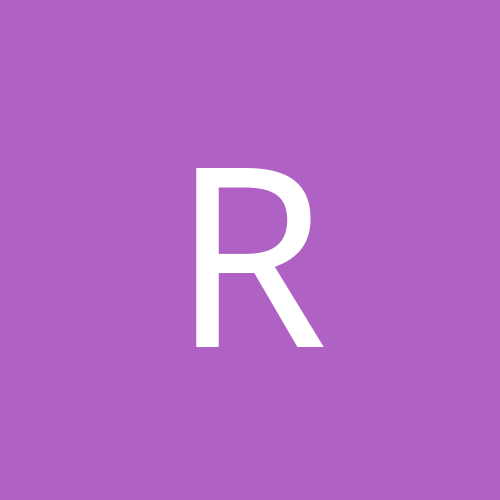 Content count

28

Joined

Last visited
JF ap's look official. i just ordered the chronopassion V5 to do a fraken (the v5 is not from JF but does look nice), going to post the process here!

dude that like finding Morpheus

that looks official, very hard to tell thats a fake when it has all the character to it

hey watsup man.... your my biggest fan!!!!

can anyone take some pics of the watch in the title above, im considering ordering it

yeah im about to order the 382 V3 from KW

color looks off on your bronzo, however bronze changes color with age... how long did you have your watch for because the image below is a watch 3 years old. above is a real bronzo

dlc is usually black however it matters to which guy you go to because they have different tones. some people use a light color for dlc some use darker color.

Yeah, that's the perfect way to mess up the ratchet drive wheel on 7750 (both Swiss and Asian ones) which is made of butter... The problem is not in the barrel spring itself. It's in the gears that transfer the motion to the barrel spring arbor. Look what frequently happens when you insist to wind the 7750 (on the right): ok boss, i guess you should re-write the valjoux 7750 manual, your not suppose to wind a watch that is working thats a given.... you wind it once it stops.

yeah i would love to make a comparison but the a'p i want we dont have at our store. i do have a lebron james if anyone wants to compare

I'm really curious if any were sold at all. 6k is alot, its only like 2k in gold there.

to get an automatic movement running, you need to wind it 30 times, once its been wind the barrels kick in and they start storing power, you cant over-wind it because it has a clutch that kicks in once you start winding it to much. shaking the watch does nothing but make it run. the barrels are asleep and wont store power. you must wind it no exceptions.

i would love a RG ap but i dunno the color looks off on pics. could just be pics i dunno

Yeah that movement is shit, you can buy the 7750 v for 230 on eBay and have your watchmaker install it.