Announcements

RWG Needs Your Support - upgrade to a VIP/Supporter membership! If you find your time here to be useful and (we hope) entertaining, we encourage you to become a VIP/Supporter member. This only costs £21 (a little under $30 USD dependent on exchange rates) per annum and all proceeds go towards our hosting costs and making RWG the best watch board around. By becoming a supporter you will also gain a number of benefits including: 1. If you subscribe during one of our VIP upgrade competitions (announced above the shoutybox on the board index page and also found in our competitions subforum), then you could win a nice watch (usually a high-quality rep). We run these competitions approximately monthly, so keep your eyes open for the next one. You will also get access to our free birthday VIP giveaways - you could win a strap, watch tools or even a watch (there have been some amazing prizes including gen Longines, Raymond Weil, Hamilton and Victorinox watches, along with various high-end reps!) 2. Early access to the Member Sales area (see the sales area for rules) and the ability to bump your sale to the top of the board periodically. 3. Access to the supporters-only section of the board. 4. Increased PM storage 5. The ability to change your displayed user name (once in a 90-day period). 6. Occasional discounts from some of our dealers (keep an eye on their subforums for special offers). PLEASE PM Greg_r to upgrade to VIP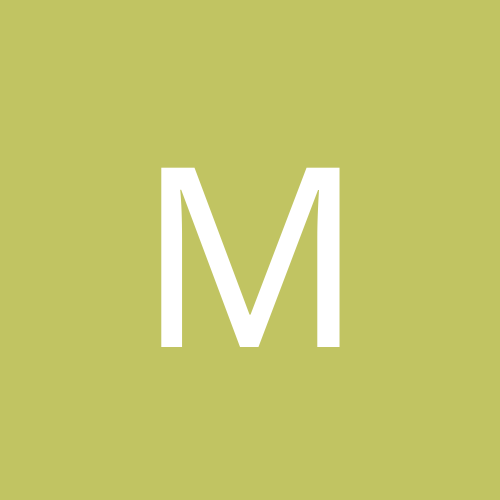 Content count

10

Joined

Last visited
About mujidominic
Rank

Newbie
mujidominic replied to Nhrob's topic in IWC

do look out of QC issues, especially date alignment issues, although I've seen gen pics with misaligned day-date wheels too

Also the YL is about o.2mm thicker than the ZF measured with calipers. None of them are actually at 12.3mm per gen, although the differences are virtually discernible on the wrist. Here're a few more pics I snapped outdoors on a cloudy day:

I posted on RWI before it went south, here're the pics again, YL on the right with sticker and stock black strap, ZF on the left with custom strap YL dial has a cream white lacquer/glossy finish in some angles while ZF dial has a silvery white, grainy matte dial I can't be sure which one has the better size/boldness of dial printings of "IWC" and "chronograph automatic" etc. maybe experts can chime in

mujidominic replied to Stealthking's topic in Omega

hi there, welcome to this wonderful world of reps The kw omega PO is quite a nice watch, the miyota movement can get a bit noisy but it keeps good time and is cheap to service/replace. Overall build quality is great too, just look out for proper alignment of the datewheel, bezel pearl and hour markers and you're good to go!

I had exactly the same problem with a cheap 21J movement earlier, the little demagnetizer coupled with placing the watch sideways worked like a charm.

mujidominic replied to kennycoder's topic in IWC

I've noticed that one of the edges on star-shaped counterweight on the second hand is a bit too round when compared to internet pictures on the gen. Not sure if this is an issue, I've checked quite a few dealer's photos and cant conclude if its due to camera angle or if it's really misshaped, can someone please confirm?

Howdy folks, Just came across this forum while doing some pre-shopping research, lots of useful information on here and I hope someday I'd be able to throw in a couple reviews of my own as well. Looking forward to meet you all fellow watch aficionados!