Announcements

RWG Needs Your Support - upgrade to a VIP/Supporter membership!   If you find your time here to be useful and (we hope) entertaining, we encourage you to become a VIP/Supporter member. This only costs £21 (just over $30 USD) per annum and all proceeds go towards our hosting costs and making RWG the best watch board around. By becoming a supporter you will also gain a number of benefits including:   1. Access to our free birthday VIP giveaways - you could win a strap, watch tools or even a watch (there have been some amazing prizes including gen Longines, Raymond Weil, Hamilton and Victorinox watches, along with various high-end reps!) 2. Early access to the Member Sales area (see the sales area for rules) and the ability to bump your sale to the top of the board periodically. 3. Access to the supporters-only section of the board. 4. Increased PM storage 5. The ability to change your displayed user name (once in a 90-day period). 6. Occasional discounts from some of our dealers (keep an eye on their subforums for special offers).     PLEASE PM Greg_r to upgrade to VIP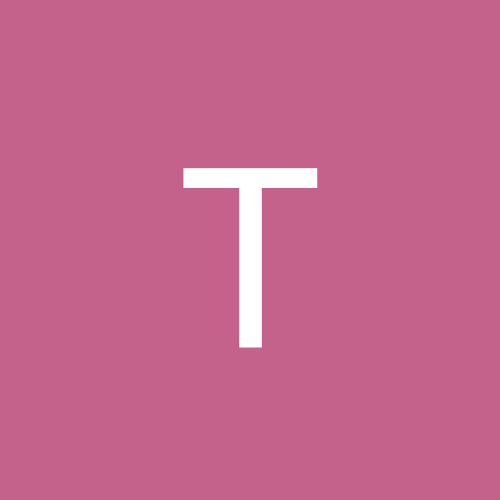 Content count

102

Joined

Last visited
cheers will do - CNY is actually a blessing - stops me buying anything on a whim!

These what? Tudors? If so any TD. i was just wondering if those two specifically recommended anyone

where are you ordering these?

wow - thats a very convincing rep. lovely watch

that rolex pepsi is wonderful

who is the TD? mary delivered a watch via DHL that arrived last monday, sailed through customs fine.

thepretender replied to Tinncupp's topic in Omega

ive seen a few reps where the orange in the bezel is a fairly poorly "painted in" detail. have these improved or is that still what is coming out of the TD's at the moment?

thepretender replied to Birdie's topic in Omega

if one of the numbers is wonky (the 1 in my 12 on my PO is a little off) will this be down to poor placement or can it be resolved? its almost not worth the bother - but its the only thing that is noticeable. in an otherwise perfect rep.

if anyone compliments the watch i won't say anything. but if they ask to see it i'll come clean and say its a fake.