Announcements

RWG Needs Your Support - upgrade to a VIP/Supporter membership!   If you find your time here to be useful and (we hope) entertaining, we encourage you to become a VIP/Supporter member. This only costs £21 (just over $30 USD) per annum and all proceeds go towards our hosting costs and making RWG the best watch board around. By becoming a supporter you will also gain a number of benefits including:   1. Access to our free birthday VIP giveaways - you could win a strap, watch tools or even a watch (there have been some amazing prizes including gen Longines, Raymond Weil, Hamilton and Victorinox watches, along with various high-end reps!) 2. Early access to the Member Sales area (see the sales area for rules) and the ability to bump your sale to the top of the board periodically. 3. Access to the supporters-only section of the board. 4. Increased PM storage 5. The ability to change your displayed user name (once in a 90-day period). 6. Occasional discounts from some of our dealers (keep an eye on their subforums for special offers).     PLEASE PM Greg_r to upgrade to VIP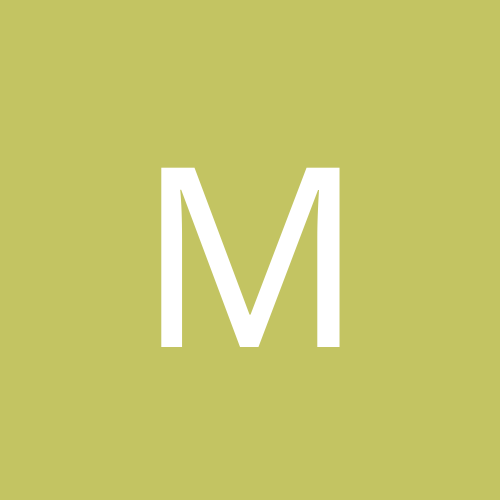 Content count

15

Joined

Last visited
About Manfish
Rank

Newbie
its a Breitling Colt GMT A32350 it an automatic movement sadly live in Spain and there are no Breitling places locally so would need to ship it anyway

I was thinking that but it looks like it will be around half the value of the watch for the service, on Breitling website it says €345 plus parts so was looking for a cheaper option I don't really care about the paperwork and the colt GMT only sells for around £1 to £1.5k second hand.

I have a genuine Breitling colt that is in need of a service. I have seen the guys on here that are happy to do the replica services, does anyone have any recommendations when it comes to getting a service done on a gen? I don't really care about keeping the original factory warranty card up to date as I have no intention of selling it, but would appreciate pointers for a good Europe based service point.

Ok so what happened to the last 2 days of my life? I have been reading this forum and still feel I have so much to learn, I also have a bad feeling that this could start to get expensive :-)

Thank you for the very good write up, certainly helps someone like me who is very new to all this

Good morning all, I have just started reading the forums and I am sure I will have some queries along the way. Seems like a very helpful and active group looking forward to learning more as I go.