Announcements

RWG Needs Your Support - upgrade to a VIP/Supporter membership! If you find your time here to be useful and (we hope) entertaining, we encourage you to become a VIP/Supporter member. This only costs £21 (a little under $30 USD dependent on exchange rates) per annum and all proceeds go towards our hosting costs and making RWG the best watch board around. By becoming a supporter you will also gain a number of benefits including: 1. If you subscribe during one of our VIP upgrade competitions (announced above the shoutybox on the board index page and also found in our competitions subforum), then you could win a nice watch (usually a high-quality rep). We run these competitions approximately monthly, so keep your eyes open for the next one. You will also get access to our free birthday VIP giveaways - you could win a strap, watch tools or even a watch (there have been some amazing prizes including gen Longines, Raymond Weil, Hamilton and Victorinox watches, along with various high-end reps!) 2. Early access to the Member Sales area (see the sales area for rules) and the ability to bump your sale to the top of the board periodically. 3. Access to the supporters-only section of the board. 4. Increased PM storage 5. The ability to change your displayed user name (once in a 90-day period). 6. Occasional discounts from some of our dealers (keep an eye on their subforums for special offers). PLEASE PM Greg_r to upgrade to VIP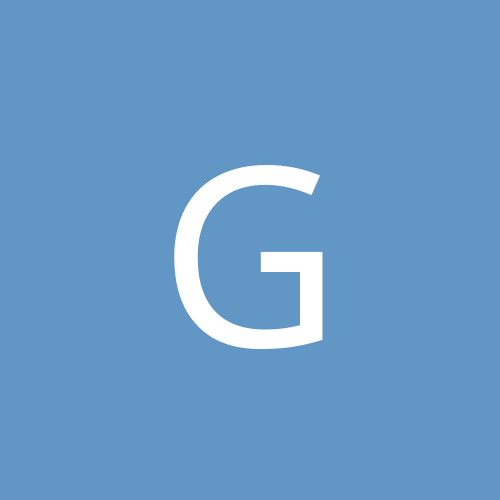 Content count

37

Joined

Last visited
About Gussmanca
Rank

Member
http://kuvarsit01.com/hublot/fusion-bang-45mm/hublot-classic-fusion-early-gray-ss-black.7750-autochrono-grey-leather-band/ This one's pretty close.

These straps are sick! I am looking at getting a Panerai in the next few months, definitely want to get one of these amazing straps to go with!

Gussmanca replied to gwkiw's topic in Panerai

Wow! I don't usually like Panerai.... but this is dazzling!

I just got one of these myself! Enjoy it in good health.

 Super happy with the first piece.

Never did like wearing rubbers. It's a vote for the leather from me. I think the black with white stitching actually does a lot to let this watch float right there between casual and dressy. Also, contrary to popular opinion, I think the black strap lets that blue face shine! I'm a proponent of color scheming rather than straight matching.

Stu, You're a proper gentleman and a scholar. I've got a couple watches on the way and look forward to sharing them and learning more as the hobby continues. Cheers, good sir. P.s. this is an astoundingly astute point: But I will say, I find a lot more helpful folks than arrogant ones on this board. So in all I'm glad to have stumbled across it.

The article is clearly leaned. My "favorite" part is the three types of rep owners. What a joke! It's just oozing bias and closed-mindedness.

Looks great, and with no ticking second hand. I'm starting to regret not looking harder for the quartz watch I wanted. Just ordered an AP 15400.

Is this a quartz or a JF?

I'm with these guys. Less than a month in and I'm already two reps deep. Blissful perils lie ahead. And btw, welcome!

Condescension. It takes a particular type of individual to offer that tone to someone who clearly has less knowledge than them on a given subject (doesn't it clearly say "Newbie" under my username?), particularly when that individual opening a genuine inquiry. What was even the point of this post? Nevertheless, I found the information I needed - There generally isn't a sweep on quartz pieces. They tick; well actually some of the quartz movements might sweep but it's much less common. Hopefully if any newbies in the future find themselves with the same question I had, they can glean a little something from this thread beyond "Really......?"

How's the sweep on a quartz piece?