Announcements

RWG Needs Your Support - upgrade to a VIP/Supporter membership! If you find your time here to be useful and (we hope) entertaining, we encourage you to become a VIP/Supporter member. This only costs £21 (a little under $30 USD dependent on exchange rates) per annum and all proceeds go towards our hosting costs and making RWG the best watch board around. By becoming a supporter you will also gain a number of benefits including: 1. If you subscribe during one of our VIP upgrade competitions (announced above the shoutybox on the board index page and also found in our competitions subforum), then you could win a nice watch (usually a high-quality rep). We run these competitions approximately monthly, so keep your eyes open for the next one. You will also get access to our free birthday VIP giveaways - you could win a strap, watch tools or even a watch (there have been some amazing prizes including gen Longines, Raymond Weil, Hamilton and Victorinox watches, along with various high-end reps!) 2. Early access to the Member Sales area (see the sales area for rules) and the ability to bump your sale to the top of the board periodically. 3. Access to the supporters-only section of the board. 4. Increased PM storage 5. The ability to change your displayed user name (once in a 90-day period). 6. Occasional discounts from some of our dealers (keep an eye on their subforums for special offers). PLEASE PM Greg_r to upgrade to VIP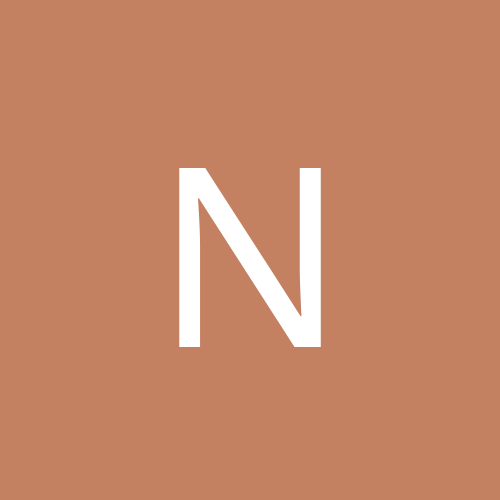 Content count

10

Joined

Last visited
About nothingelse
Rank

Newbie
nothingelse replied to nothingelse's topic in Scams

Pushers are the first thing I noticed. But I can be wrong. About 3000 pounds.

nothingelse posted a topic in Scams

I am a newbie here and I was looking around for a good rep or an affordable and reliable gen watch. So I found this auction on EBay . A gen Tudor gran tour. I gave a look at it and pushers look wrong. Where is the double black strip? Are poor pics ? Am I wrong? http://www.ebay.it/itm/Tudor-GranTour-Chronograph-Stainless-Steel-41mm-Unworn-B-P-20350N-Mens-Watch/172565852058?hash=item282db9ef9a:g:wWoAAOSw9GhYm5fR

nothingelse replied to Haltec's topic in Omega

I am looking for a " tin tin" edition moonwatch whit this manual movement that I found in Joshua' s site, I really want a moonwatch, but I woukd like if anyone got one and how it actually runs. I searched ,but I could not find a lot. I apoligize for my bad English, I am just learning.

Grazie ragazzi. Spero di divertirmi. Amo gli orologi e, non essendo un miliardario, tolto il mio solo gen , seguo le repliche che ti permettono di cambiare e provare.

Got now. I could not see the section.

nothingelse replied to Pesman's topic in IWC

Hi. The watch looks very cool whit that leather strap. I am going to get one. Any issue until now? Does it run fine?

I am very happy to get this forum and I hope to learn something about replica watches and have some fun bere.